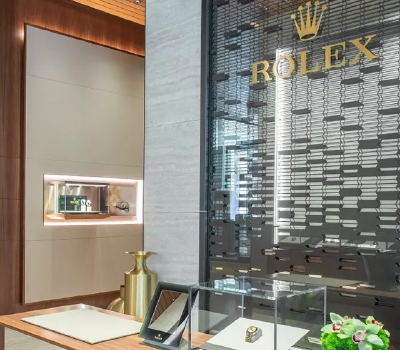 Welcome to J.Licht & Sons
OUR HISTORY
J. Licht & Sons is proud to have served the Bay Area community for over 100 years.
A HISTORY OF EXCELLENCE
At the turn of the 20th century, as Rolex founder Hans Wilsdorf began dreaming of a precision watch that could be worn on the wrist, Marcus Licht was perfecting his craft as a Watchmaker in the San Francisco Bay Area. Established in 1916, Marcus's son Arthur founded J. Licht & Sons, which remains the Bay Area's oldest family owned and operated jewelry store.
ROLEX HERITAGE
The Rolex commitment to precision and innovation throughout the century have gained their timepieces the admiration of President's, dignitaries, pioneers, artists, athletes, visionaries and tastemakers the world over. Fortifying a commitment to their heritage, Rolex and J. Licht & Sons continue to share in the time honored tradition of commemorating the achievements and special occasions of their esteemed Silicon Valley / San Jose clients
VISIT US
We invite you to visit our boutique in the Valley Fair Shopping Center on the border of Santa Clara and San Jose, California. Our highly trained staff looks forward to providing you with an unforgettable experience.