OUR ROLEX TEAM
The J. Licht & Sons Boutique Experience
At J. Licht & Sons, we are at your service to help you choose the Rolex watch that best suits you, within the wide range of Rolex timepieces. Our store in the iconic Valley Fair Shopping Center located in Santa Clara is entirely dedicated to Rolex, and only sells guaranteed Rolex.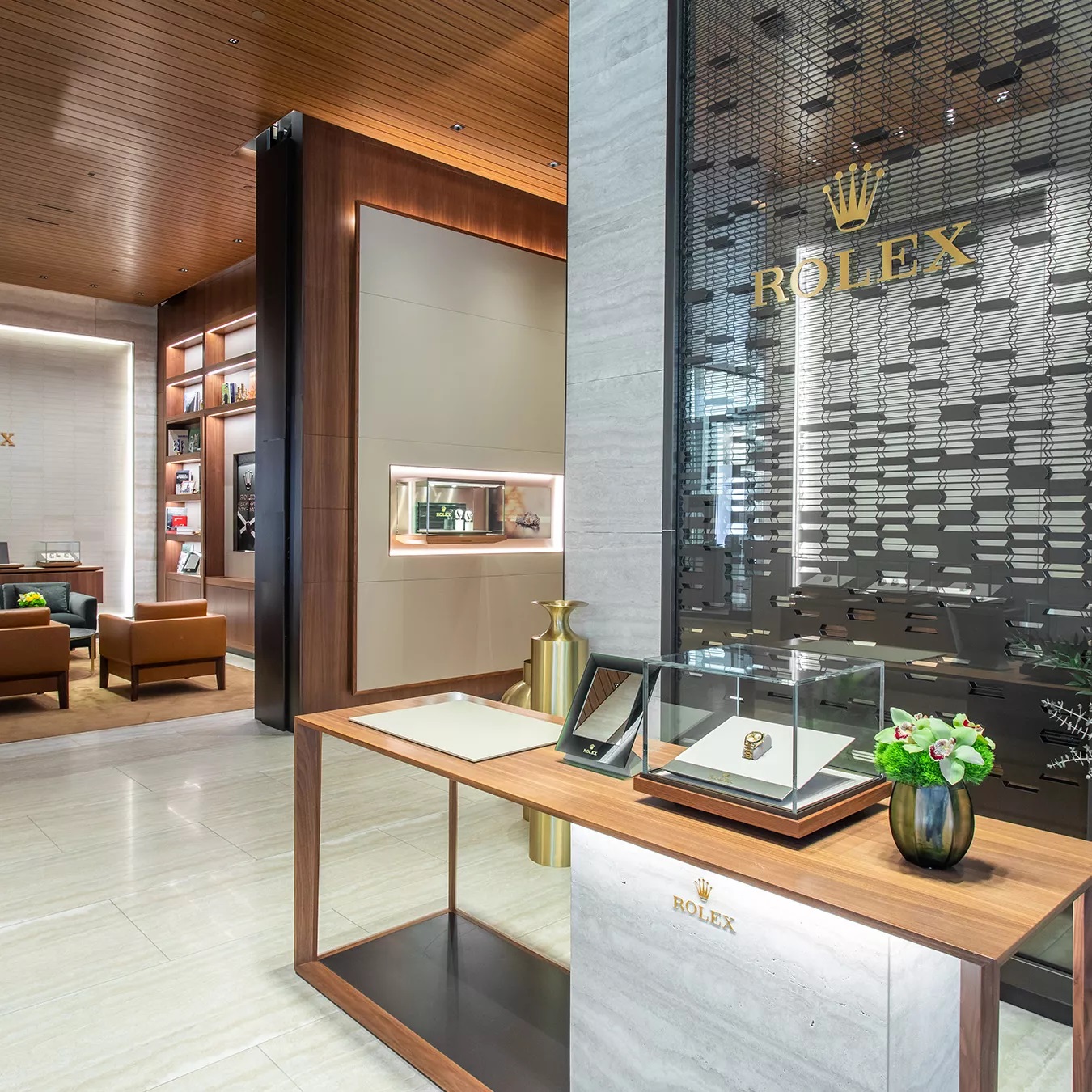 UNSURPASSED SERVICE
The J. Licht & Sons team brings decades of experience from the watch, jewelry and hospitality industries into our boutique. Our passion and knowledge of Rolex combined with our world-class approach to customer service defines the experience of our guests.
JOSH LICHT
Josh joined the family jewelry business over two decades ago and has had the privilege of being a Rolex partner throughout his entire career. His passion for Rolex watches is evidenced by his elevated partnership as the Bay Area's preeminent Rolex Boutique. "Our partnership with Rolex highlights a storied history marked by five generations of horological excellence. Guided by a heritage of tradition and innovation, it is a distinct honor to guard this legacy for the next generation." - Josh Licht
VISIT US
We invite you to visit our boutique in the Valley Fair Shopping Center on the border of Santa Clara and San Jose, California. Our highly trained staff looks forward to providing you with an unforgettable experience.